Decoration of professional premises; Event decoration (photocall, flowering bushes, centerpieces, etc.); Floral makeover of hotels, restaurants, guest rooms (flowered facades for example) ...; Scenography shooting photos; Enhancement of shop windows; Decoration of stands, corners, ephemeral pop-up stores; Corporate gifts; Team building activities ...
Our team of floral designers, passionate about the plant world and specialists in natural sustainable flowers, preserved and dried, offers you THE artistic and ecological solution that meets your needs. Made from high quality preserved or dried flowers and foliage, specially designed to keep for years, our creations keep their freshness and shine for many months without any maintenance. We are at your disposal to design your custom floral project together.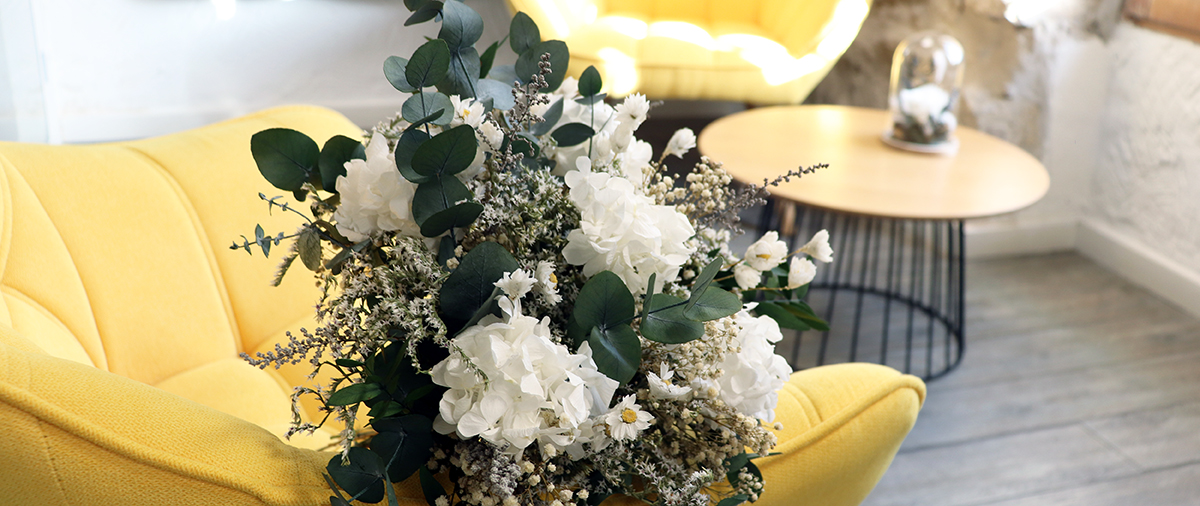 «If life is only a passage, on this passage at least let us sow flowers»
Montaigne - Les Essais
Custom creative workshops for your employees or clients
- Design of custom workshops in accordance with your event
- Travel to the location of your event
- Setting up the workshop with supply of equipment
- Fun entertainment adapted to each audience
- Respect of barrier gestures in accordance with current health regulations
- Quote on request
An original team building activity that allows everyone to express their creativity and brings a great moment of relaxation within your team with the added bonus of a pretty floral arrangement for each participant to take away. A custom animation that will surprise and amuse your customers or employees during a special day, inauguration, anniversary, product launch ...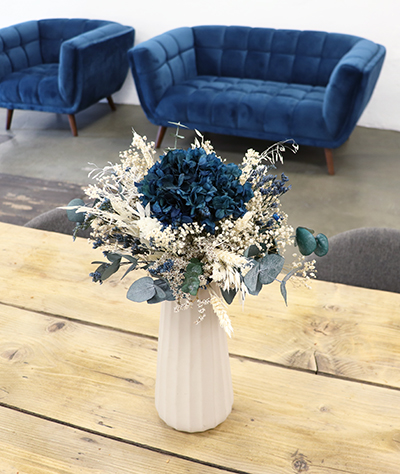 Creative workshops and activities for CE, communities, associations
Organizing a creative workshop during an event gives it a cheerful and festive dynamic. The opportunity to make it more alive thanks to the participation of all.